Investing in quality
property with us
Buying investment property is easy. Finding the right property investment in the right area at the right time requires a more analytic and professional approach.
Whether you are a professional looking for the new best places to invest in property or buying an investment property for the first time, our bespoke customer focussed approach is designed to add value while building your Buy to Let portfolio.
Our experience and observations of the wider property markets have led us to focus primarily on mortgageable Buy To Let property, meaning our due diligence is further verified by an independent surveyor.
Demand and supply
You will probably be reading this because we have been recommended to you by some one we both trust.
We know it is important to discuss your thoughts, suggestions and requirements when it comes to investing money in property.
Together we will define your property investment guidelines to build your personal property portfolio and future income.
Your requirements
Your budget
Our knowledge
Your return on investment
Sourcing investment property
We all know making some money in property is relatively simple. It's why so many of us do it and even more people wish they could do it.
But there's also a lot of unknown and off market opportunities. 20 years personal experience and professional intel means we can identify the best property investments.
High growth locations
Discounted new builds
Distressed property sales
Buy to let property portfolios
Finding the best property investment
Buying the wrong property is easy, so all want to know the best places to invest in property.
Our partnership will ensure you invest in the right opportunities for you by aligning your personal preferences with national and bespoke local market data.
Comparable prices
Rent returns and ROI
Local demographics
Negotiated discounts
Financing your investment properties
Working with us and using Buy To Let mortgages will help you to quadruple your buying fund and triple your Return On Investment vs buying in cash while enjoying fixed payments over an agreed period.
How to maximise ROI for £250,000
Option 1
Outright Purchase
Option 2
Use as 25% Deposits, Finance with Low Interest Rates

£250,000




buying power

£1m




buying power

=

400%+




increase on portfolio value

=

316%+




increased ROI
Option 1
Outright Purchase

£250,000




buying power

Option 2
Use as 25% Deposits, Finance with Low Interest Rates

£1m




buying power

=

400%+




increase on portfolio value

=

316%+




increased ROI
Property lettings & management
Identifying and selecting the right tenants is crucial to ensuring your ongoing income and protecting your asset.
Our 15 year track record of outperforming the Lettings market in Chester through our local agent perfectly positions us to centrally Let and Manage your property portfolio.
Visit Thomas Property Group website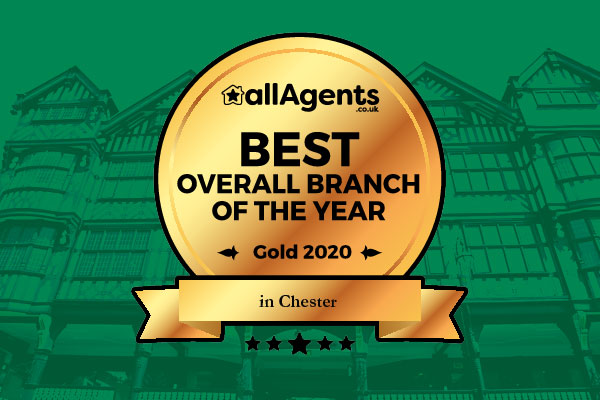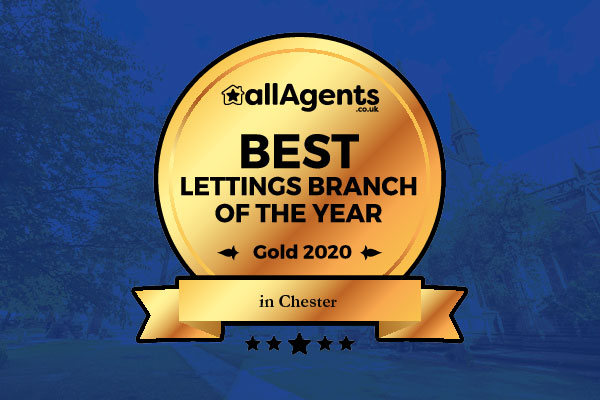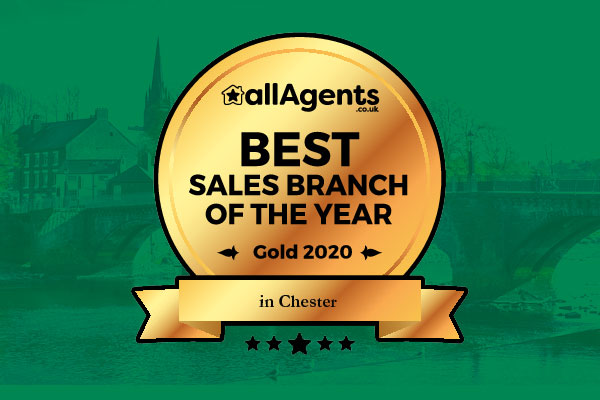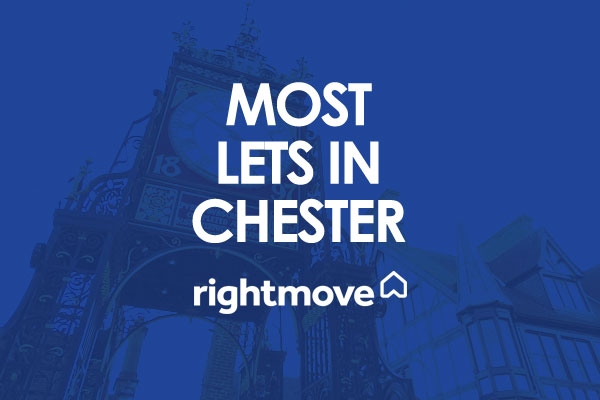 Property related investments
Our key partners raise funds through individual and institutional investors to deliver up to 12% Assured Returns.
Build to Rent (BTR) clients include Local Housing Authorities, with Blue Chip tenants as diverse as LIDL, Starbucks, Costa and McDonalds secured prior to delivering Commercial and Mixed Use projects.
Refinancing your investment properties
Based on Chester's 18% growth over the last 5 years, shown in our example Location Intel, you could refinance your Buy To Let portfolio to reinvest in property.
This allows you to really make use of any growth you have enjoyed so far by remortgaging your Buy To Let property or portfolio to continue your investment property journey and increase your Return On Initial Investment (ROII) even further.
Release your profits
Add to your portfolio
Grow your asset base
Increase your ROII
Reinvesting in property
We have helped a number of investors build investment property portfolios.
Many of our clients now invest through a Limited Company which can be more tax efficient while creating a vehicle to secure a steady income for your family and to potentially pass down to your children.
Our ongoing relationship will help us invest and reinvest in property to maximise the efficiency of your money.
Invest
Let & manage
Refinance
Reinvest to grow your portfolio